We offer you different ways to prevent starving during your stay.
Do you prefer lunch to go or a set table and warm food?
Bigger groups have the opportunity to rent the whole house and run the kitchen themselves.
We are also pleased to cook for veggies and can be considerate of food intolerances. Chef Maria is a certificated nutritionist and understands to take care of this kind of needs.

"Sonnegglicious"
all the way

"Sonnegglicious"
on the way
breakfast
lunch to go
and dinner


Do It Yourself "Sonntime"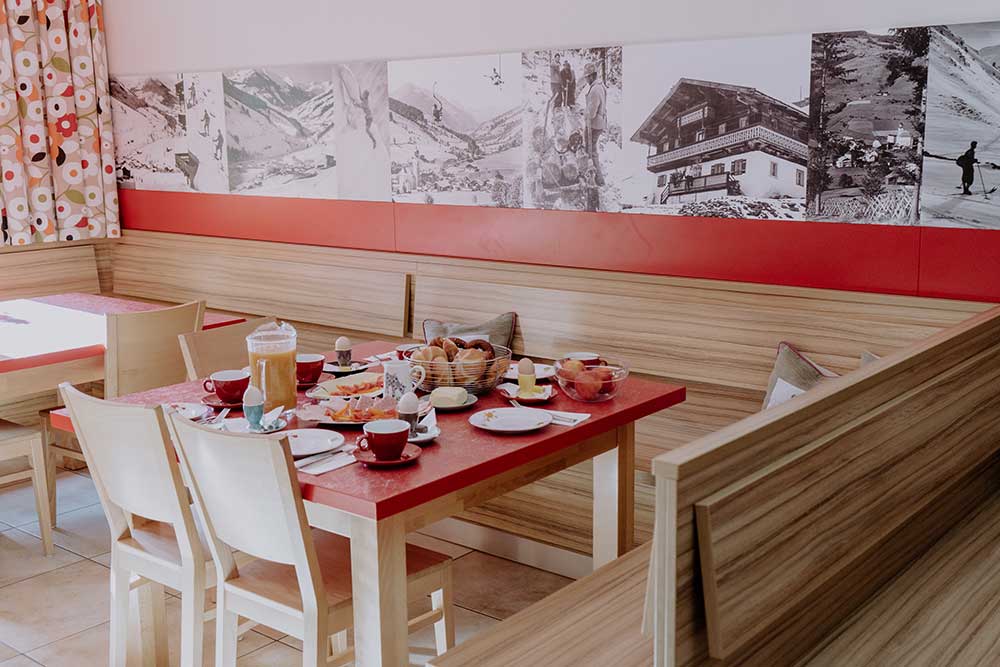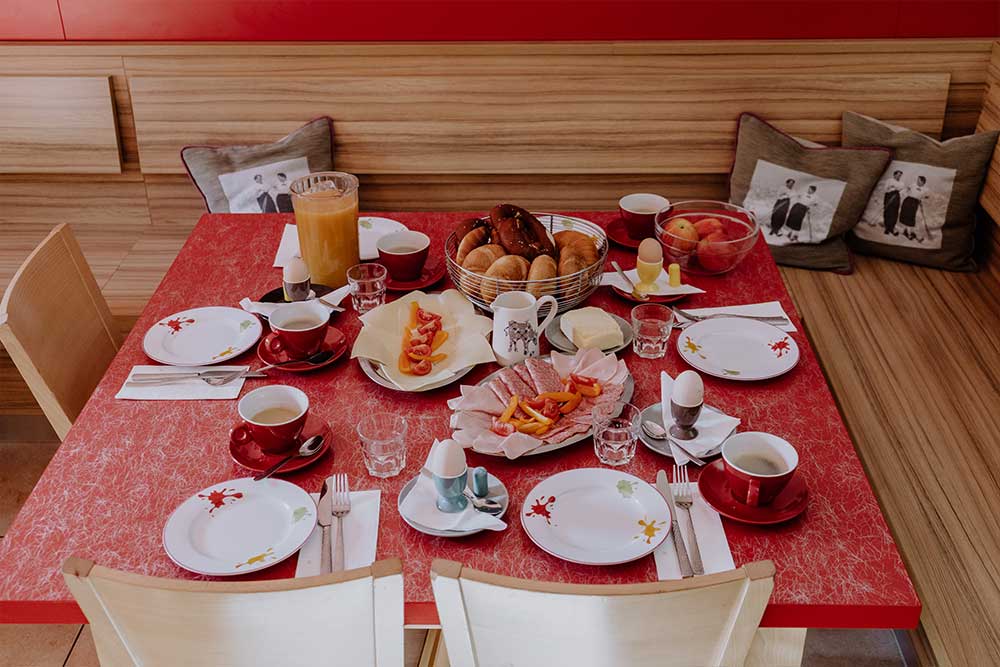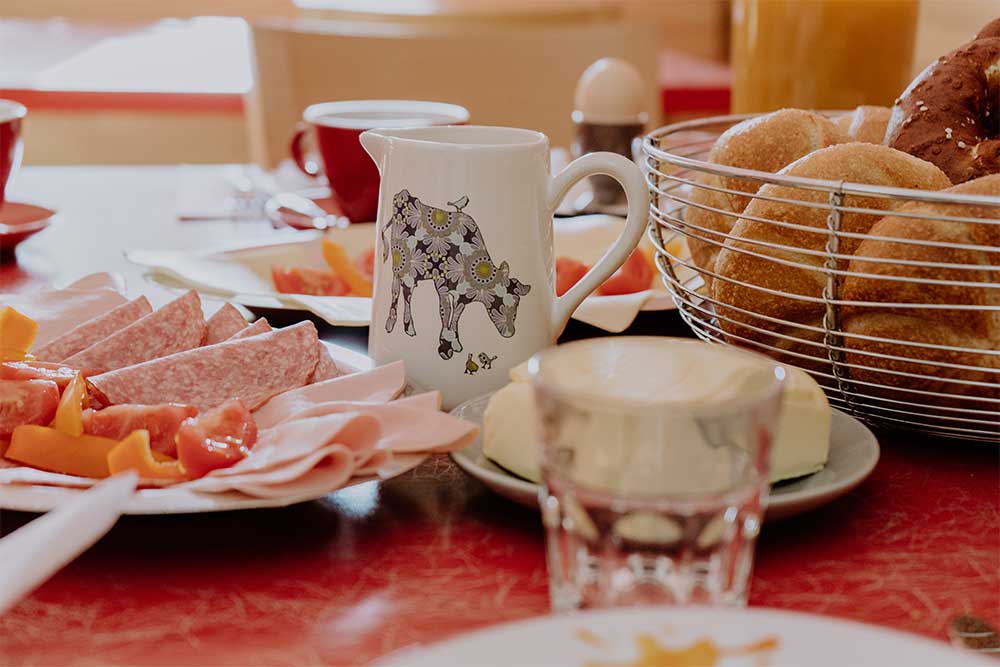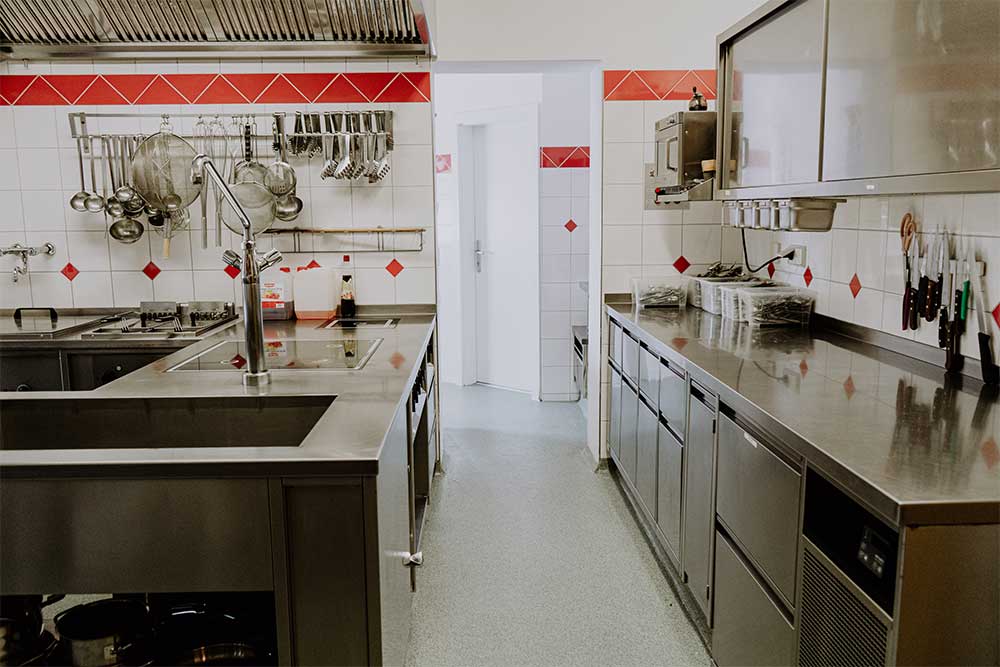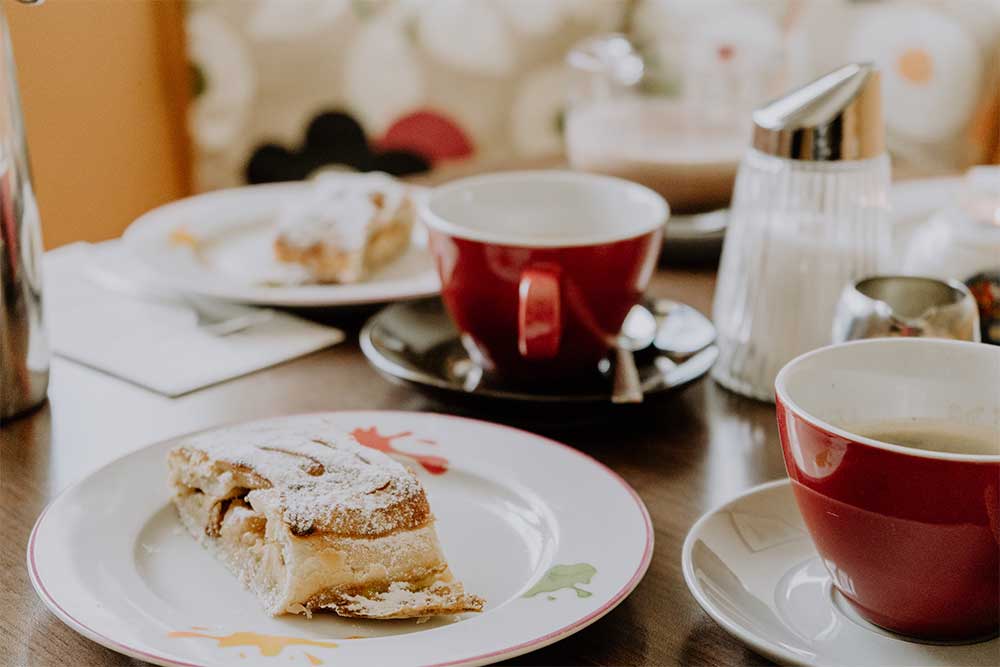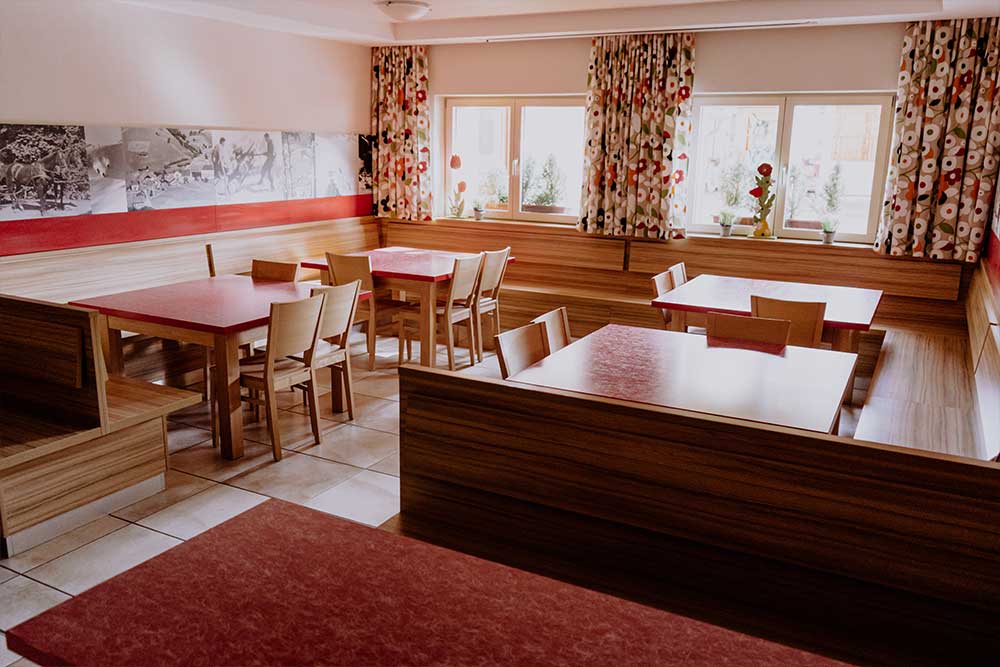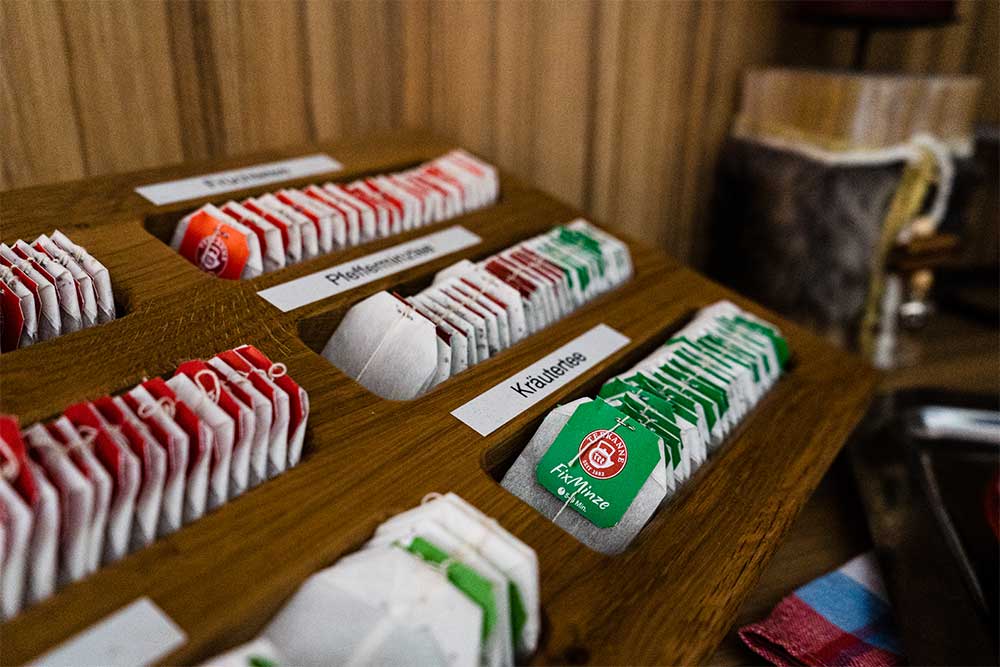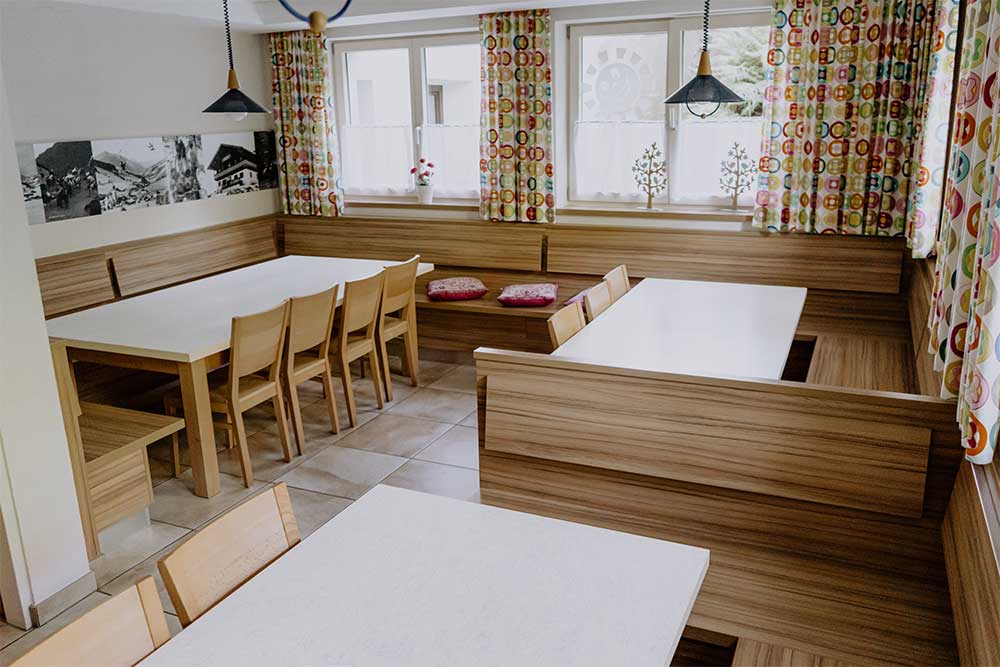 Our tea and juice station at your disposal!
During lunch and dinner our juice station is open and at your disposal for free! Drinking bottles for lunch can be filled there. We really try to be sustainable and therefore you won't find any kind of disposable crockery at our place.

Our tea station is open round the clock for free.