The youth hostel Sonnegg is a family business that exists since 1957. Hence, these walls have "experienced" a lot and have of course also changed during this time. Although the foundation walls are still the same our first guests entered a completely different house.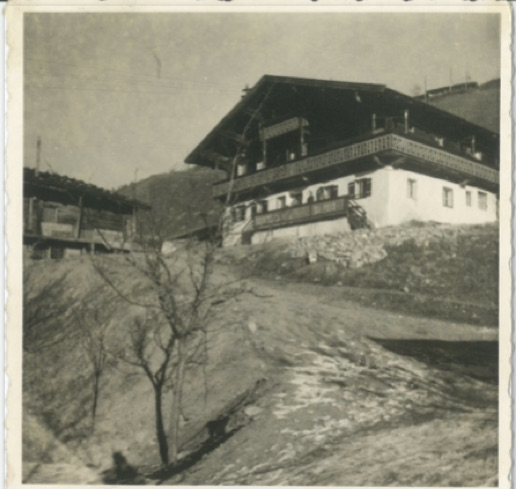 The joyfully waving young woman on this picture can still be found in our kitchen from time to time. It is her duty to check if chef Maria completes her tasks thoughtfully. She is also known for her delicious apple cakes and we are glad and honored she hands down her knowledge and recipes to future generations.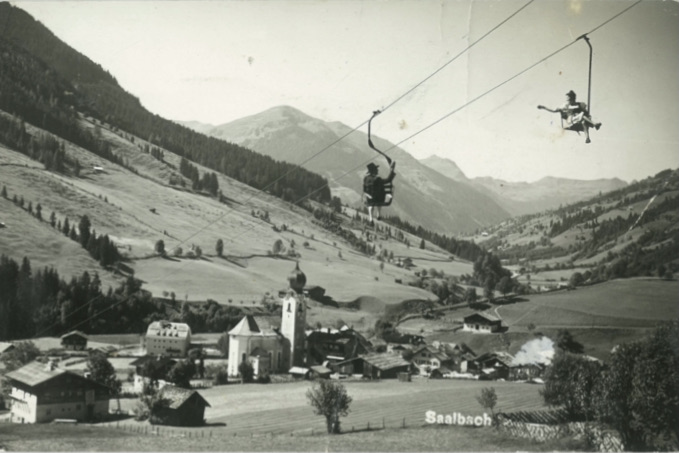 Over the last few decades we grew and modernized…
However, one thing did not change at all – we are still trying to keep a familiar atmosphere. For us it does not matter if our guests usually arrive in large groups. Our small team is personally there to ensure a pleasant stay. 
A youth hostel runs without much luxury and "frills", love for details must not be missing though. At our home visitors should feel comfortable, that is important to us!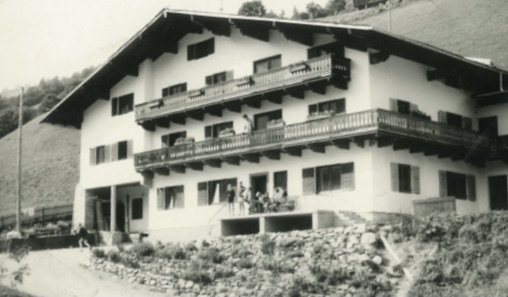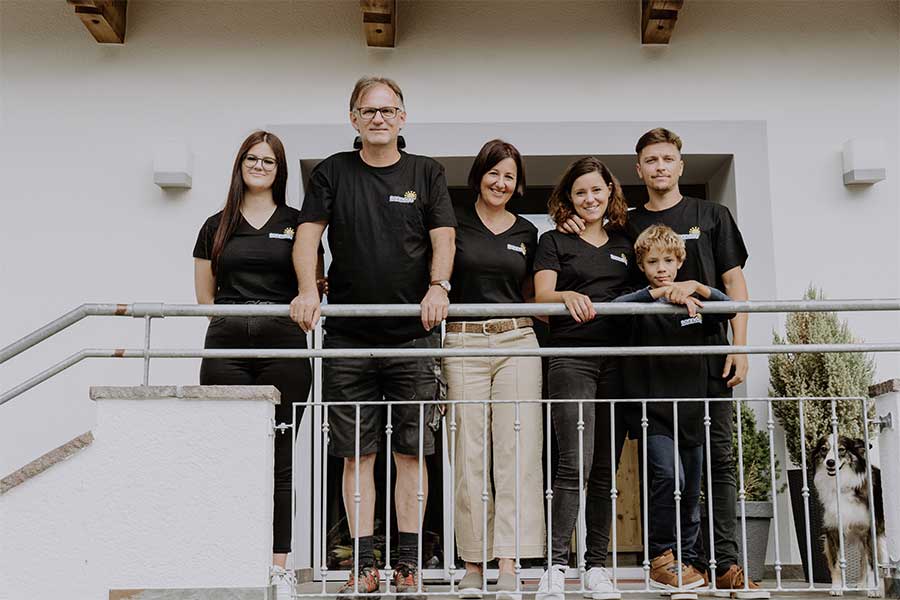 We are looking forward to your visit!
Family Seidl and Fresacher